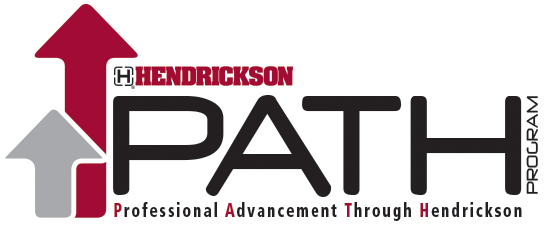 Real-world, Innovative, Diverse Experience.
The heart of Hendrickson is its people. We are always searching for talented students to join our team, and value the opportunity to develop students' knowledge. An internship or co-op with Hendrickson is a hands-on opportunity for students to bring the classroom to life.
Students at Hendrickson are treated with the same respect and responsibility as full time employees. The projects and work completed directly advance our company.
Jump start your career and your future by applying today!